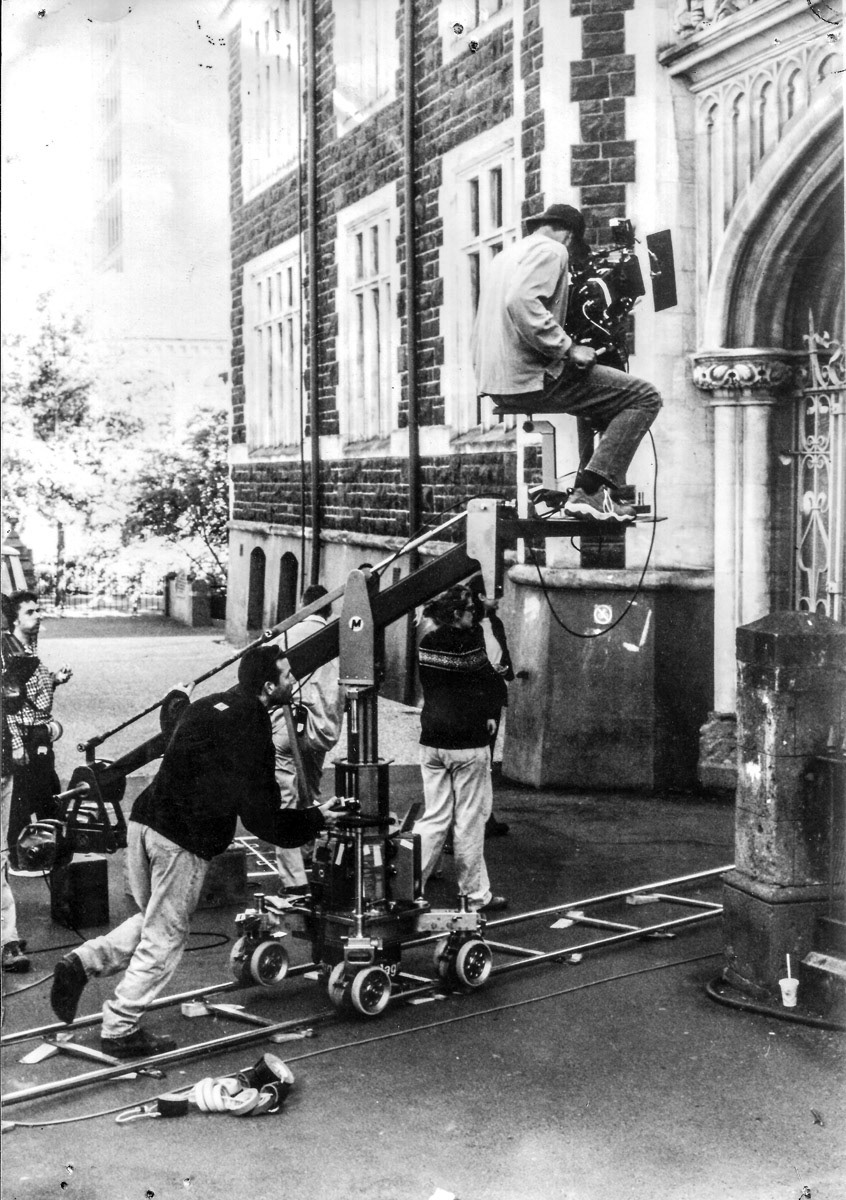 Gripping on the set of Scarfies 1998
I have been around film for as long as I can remember. As a child I grew up amongst the creative chaos of Blerta. My father Geoff Murphy and uncle Bruno Lawrence became key role models that guided my future in film. What began with helping out turned into working professionally on films like Goodbye Pork Pie, Carry Me Back, and UTU. In the late 80's I was establishing myself as a Key Grip for Feature Films and Television, working on projects such as Lord of the Rings and King Kong.
Moving into a Directing role, in 2000 I wrote and directed the short film SOX. I then had the opportunity to direct on Cloud 9's children's tv drama The Tribe, which lead on a four year stint directing the reality series Sensing Murder - a show with one of the highest ratings in NZ in its time.
In 2007 I dove head first into directing and producing my first Feature Film Second-Hand Wedding. My two fellow producers and I raised 200k privately, and with the support of an experienced and enthusiastic cast and crew we created a NZ Box Office hit. Second-Hand Wedding brought in almost $2 million and played in cinema for 17 weeks. Securing the 7th spot in NZ Box Office records, it was also invited to numerous festivals and in competition for Shanghai International Film Festival and Heartland Film Festival. We also picked up Best Female in a leading role and Best Female in a supporting role at the 2008 Qantas NZ Film and Television awards.
I quickly followed up my debut film with Romantic comedy Love Birds. Filmed in 2010 and released in 2011, starring Rhys Darby and Sally Hawkins. It was well received and although ticket sales were compromised by a national disaster at the time, it still became the 3rd highest grossing NZ film that year. It went on to have a successful festival run winning Best Director of a Foreign Film Audience award at the prestigious Golden Rooster and Hundred Flowers Festival in China.
Over the past seven years I have been involved in developing many projects ranging from horror, drama, thriller, to comedy. Nothing has shown more promise than my latest project Lowdown Dirty Criminals. An action comedy that follows Freddy, a naive young man who believes the way to a better life is through crime. A series of calamitous events propel him and his longterm buddy Marvin from one hair raising moment to another. It is as funny as heck and when made will help give NZ ownership of a film genre that it has seldom dipped it toes into.
My extensive history and knowledge of film making gives me a distinct edge. Knowing intimately the roles of every dept and how they contribute allows me the freedom to concentrate on the important stuff. The story, the characters and performance. It seldom matters how slick your film is if you don't tick those three boxes the audience will be left wanting. I have been around actors, artists and musicians all my life and through this have come to understand how diverse and complex these creative people are. I pride myself on my ability to connect communicate and create a safe environment for them to produce their best work.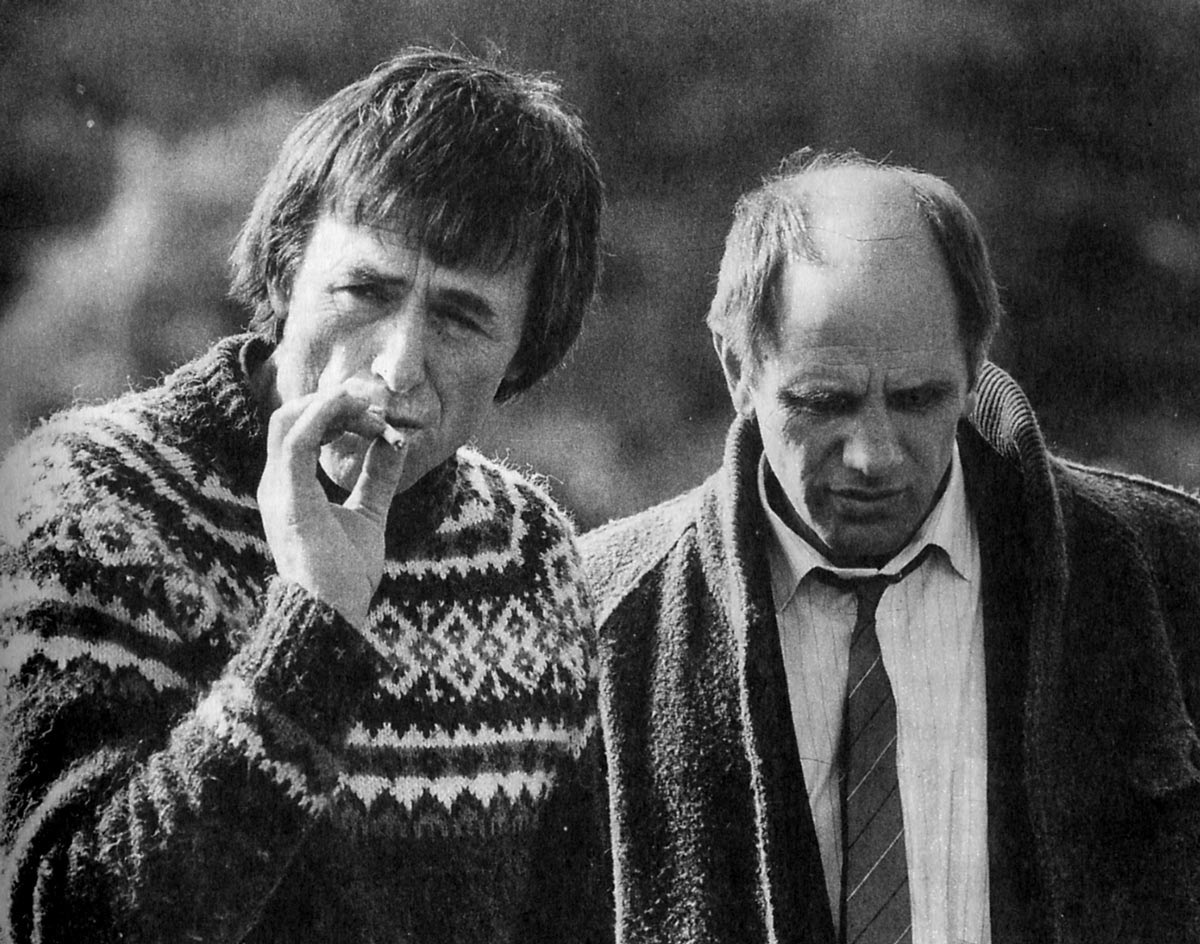 Geoff Murphy and Bruno Laurence